Hands Free Carrying Solutions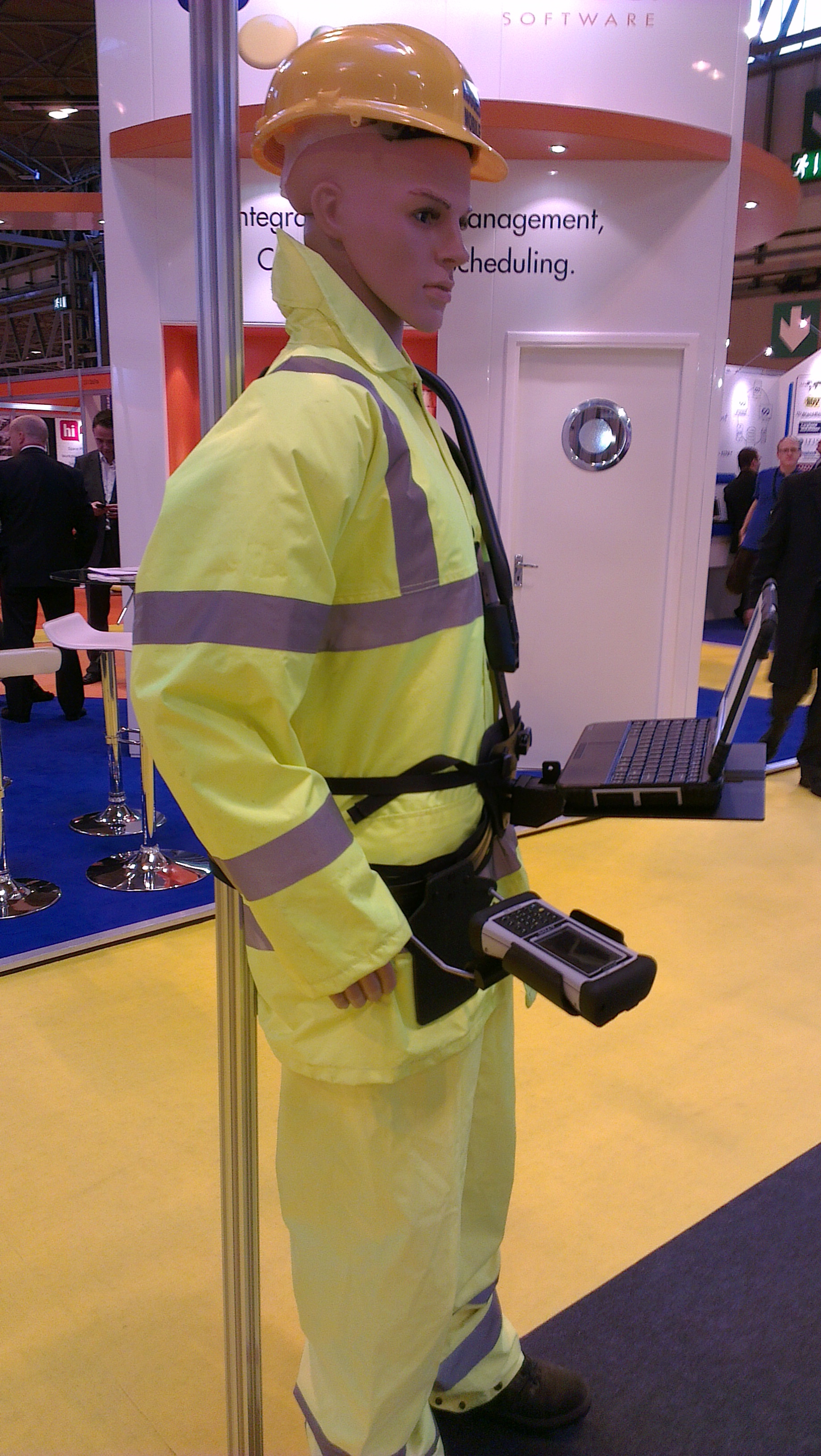 The weight of mobile computers is not particularly significant for short usage periods. However when users are expected to carry and use such equipment for extended period of time, consideration must be given to the most appropriate way to avoid strain to the arm and hands. In addition, many tasks require the mobile computer to be used in conjunction with other equipment, or the user has to carry out other tasks with hands at the same time as needing to use the computing device.
To this end RUGGED MOBILE Systems Ltd is pleased to make available a range of unique hands–free solutions that solve these problems for both small handheld computing devices using the Sacci Belt Flip-up, and larger Tablet and Notebook PC's using the Sacci Hook Shoulder Harness.
Making users more productive with safe and comfortable hands free solutions
Reduce carry strain
Allow hands free usage
Comfortable ergonomic designs
Ideal for long term usage
RUGGED MOBILE Systems can offer passive mounts or custom made holders, suitable for use with the Sacci Hook solution for the following devices:
Panasonic Notebooks and FZ-M1, FZ-B2, FZ-A2 & FZ-G1 Tablets
Xplore XC6 Tablet
Trimble Ranger 3, Nomad & Recon PDAs
Getac ZX70, T800 & F110 Tablets
Getac V110 convertible Tablet to Notebook
Any device there is a RAM or Brodit passive mount available for
Plus many more.
If you need a bespoke/custom made hands-free holder creating for your hardware just give us a call for a quotation on 0845 6520816.
Hands Free Carrying

Sacci Hook Getac F110

Hands Free Carrying for your tablet
Reduce carry strain
Comfortable over shoulder padded hook
Ideal for long term useage

Hands Free Carrying

Sacci Hook Getac T800

Hands Free Carrying for your tablet
Reduce carry strain
Comfortable over shoulder padded hook
Ideal for long term useage