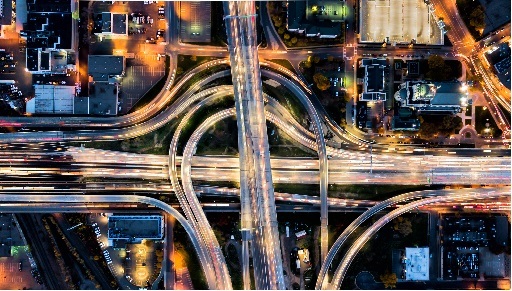 RUGGED MOBILE Systems provide a range of hardware solutions for Transportion.  We can offer fixed position all-in-one touchscreen PCs and compact rugged tablets that fit neatly into vehicle cabs, with pass through antenna in both the tablet (or all-in-one PC) and in the vehicle cradles - allowing connection to external roof mount antenna. 
We also provide powerful network video recorders (NVR) and customisable Modular Vehicle Computer Systems (MVS), plus a portfolio of Vehicle Telematics Computers that can be customised to your requirements.  These can all endure the demanding high vibration/ shock environments found in the transportation sector, and are especially suited for Autonomous Vehicle applications.
We offer NEXCOM's latest range of powerful vehicle based platforms to aid in the fast advancing areas of Autonomous Vehicles and Video Analytics, many with multiple Power over Ethernet (PoE) ports, ideal for Smart Transport and Smart Cities, and also advanced Vehicle Mount Computers and displays for use across all modes of transport, including Bus and Train.  Ideal for use as platforms for Artificial Intelligence systems, ANPR and AFR systems, mobile video capture, Fleet Management Systems, Public Transport/ Service Systems, mobile communication hubs, Train Networking Video Recorders (NVR) and On-board Passenger Information Systems. Where needed we can create customised solutions to meet your specific needs.
We also offer rugged mobile devices for use across Public Transportation, Traffic Information, Ticketing, Inspection, Safety, Location Information, Vehicle Maintenance and more.
We can visit your depots to undertake installation surveys of vehicles and discuss with you how best to install computing hardware solutions.  We then arrange for approved vehicle installers to fit the hardware at times to suit you. Please contact us for more information and access to demonstration devices.  We can provide mobile computing hardware into the following Transportation & Autonomous Vehicle uses:
Vehicle Gateway & Analytics
In -Vehicle Networking
Mobile NVR
Smart Vehicles
Smart Cities
ANPR Systems
Vehicle Security Systems
Vehicle Diagnostics PCs for depots
 A selection of devices suited for Transportation applications are shown below: