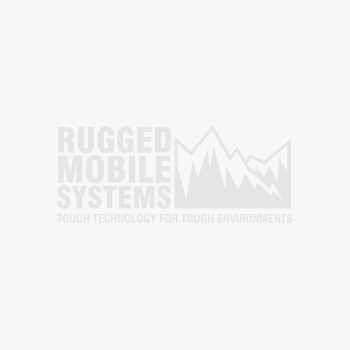 RUGGED MOBILE Systems are a sales partner for JLT Mobile's rugged vehicle computers.
JLT's core business is research and development of rugged vehicle computers for operation in very tough environments. A business network based on hand selected multinational partners is the key to JLT's success in a rapidly evolving marketplace. All key organizational functions are sourced to partners focused on doing theirs things and doing it right! JLT's strength lies in our keen ability to stay focused on the cutting edge of computing technology and to develop revolutionary solutions ahead of our competitors.
Manufacturing, service and end user sales are handled by professional partners in our network. This revolutionary "virtual company" structure, allows JLT to remain focused on what we do best – R&D and logistics. The network organisation enables us to operate with the resources of a large multinational organization, yet remain to be small, streamlined and efficient.
Internetworking for self-service JLT has taken advantage of Internet technology by developing a system which connects partners and suppliers. Our web-based system has dramatically increased communication and logistics. At the same time our cost of products has been significantly reduced. JLT does not plan to stop here; we are developing new ways to streamline our interaction with strategic partners, making our time to market and transaction times even less. The JLT web advancements will increase our marketing efforts and make the partnership strategy even more efficient. Using a common solution will allow us to handle transactions with total system reliability, reduce our delivery time and lower costs to new levels.